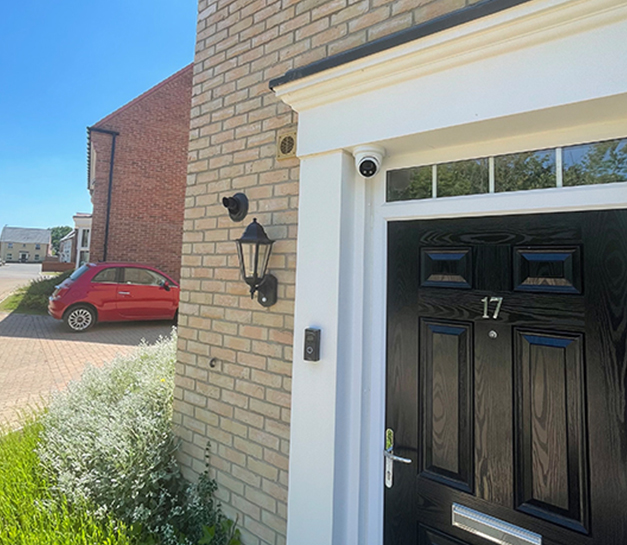 PPP Security Specialist LTD maintain all security systems that we install or takeover and offer a great aftercare service to make sure the systems are always working effectively and within their requirements and kept to the highest of standards and which helps prolong the life of the equipment.
It's important to have your security system maintained we will always offer an annual service agreement with the correct level of preventative maintenance that will meet your security system requirements and can prevent costly break downs. On completion of the service, you will receive a digital copy straight away detailing what has been carried out or if there is any corrective maintenance that also needs to be done as you will need this for insurance approved systems.
As a security company we can rapid response 24 hours a day resolving any arising issues or faults. We also welcome systems that have not been installed by us and will be more than happy to take over your existing security system not using Prestige Perimeter Protection LTD. Get in contact to see if we can improve the current service you're receiving whilst reducing your costs.
Get In Touch
Send request