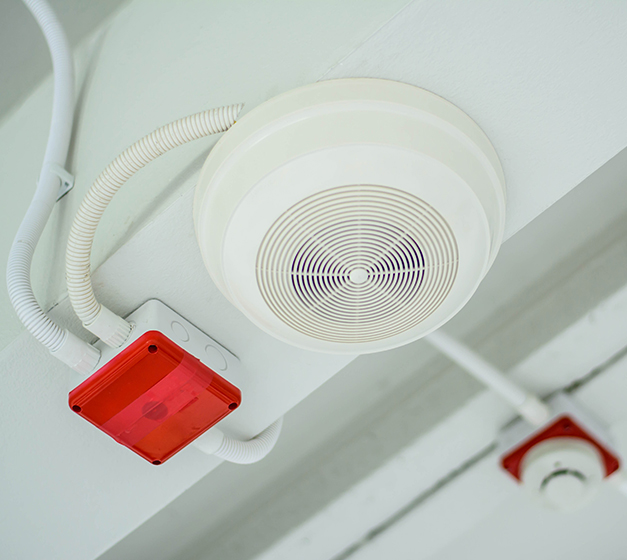 From a private household, small Business, Commercial, or Industrial fire safety should always be one of your top priorities. PPP Security Specialist LTD can give you an experienced dedicated engineer for your installation or servicing requirements.
We can provide a free survey for new or existing sites to discuss and design to make sure you have the most suitable fire alarm system for your needs and will make sure it meets with the British standards to ensure everyone's safety.
We also have a dedicated team that will look after your premises from design, installation, and servicing requirements.
Fire alarms require regular health checks with one of our experienced engineers we will make sure your fire alarm system is always working and in the best condition from great aftercare service to existing takeovers. We can look takeover your fire alarm system for you whether it's a basic conventional to an addressable multi office/block apartment system even a small HMO dwelling. Moving forward we offer our clients a peace of mind that the fire alarm systems we supply and install meet all the current British standards.
Get In Touch
Send request