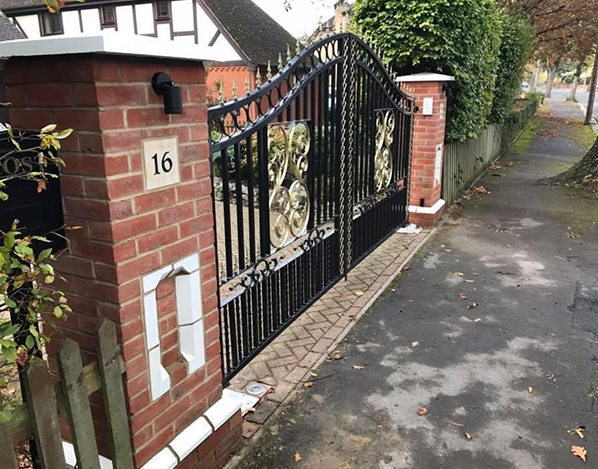 Our Gate installation and automation is designed around your specific requirements from Ornamental domestic driveways to commercial and industrial Gates. We offer full system design and fabrication even onsite welding of any types of gates tailored to meet the needs you require or even if it's time to upgrade or renew your gates.
From, Swing Gates, Sliding Gates, Counter leaver Carpark barriers. We will arrange a free onsite survey and discuss the best option and with the correct safety devices for your requirements. Domestic and commercial. It's important to have your gates, barriers serviced, by keeping your gates, barriers well maintained this can prevent expensive breakdowns. Depending on how often your gates or barrier is used we will offer the correct level of service.
We offer an annual service agreement for all levels and will need to meet with our maintenance check list that ensures your gates or barriers are taken care with to the highest of standards a full-service report will be sent.
Get In Touch
Send request